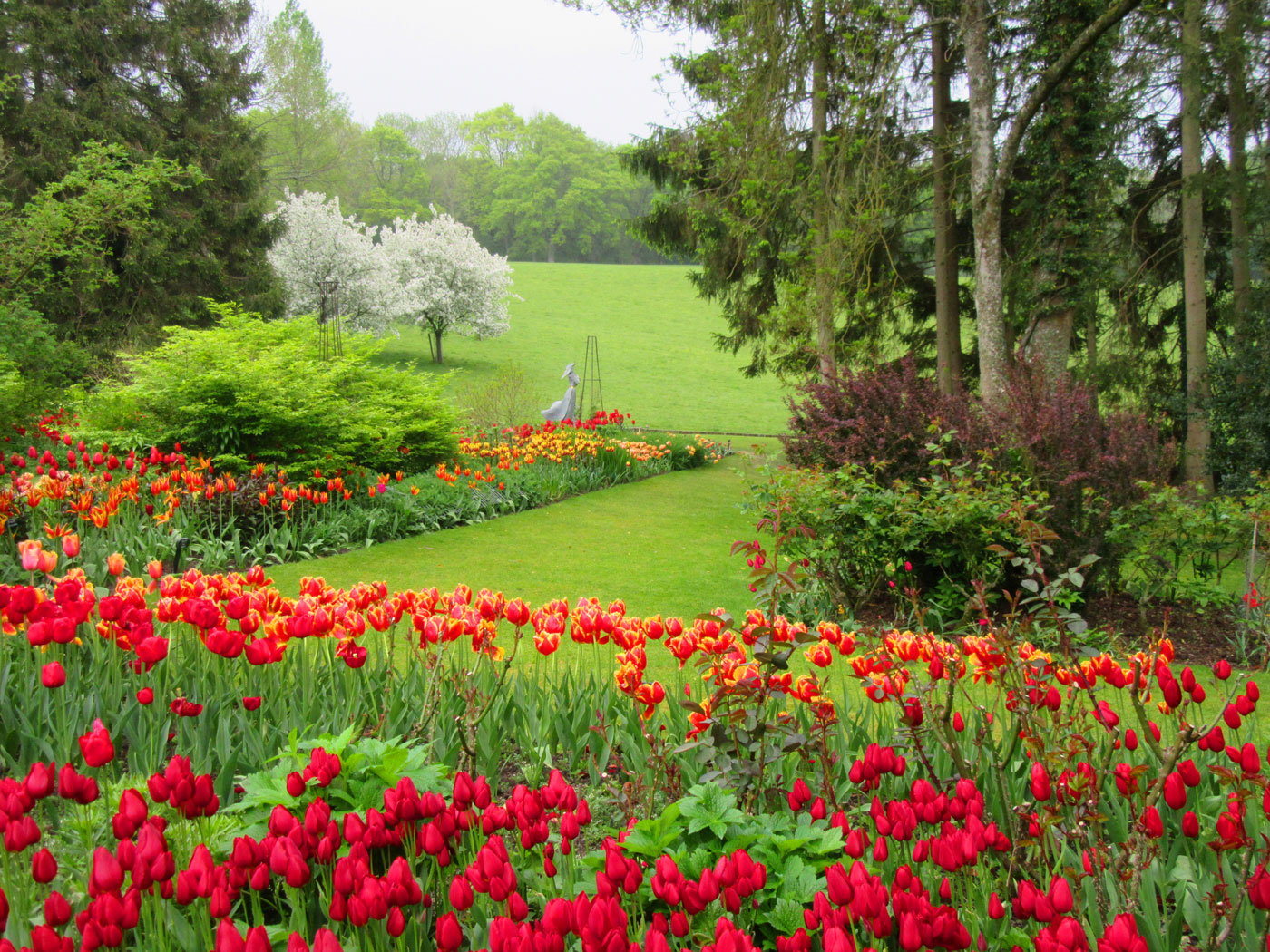 Courtesy-pashleymanorgardens
Winter is known to be the 'Off-Season' for many garden and landscape enthusiasts. As many flowers usually grow well during the warm climate, there are some rare flowers that blossom well during winters.
So, how cold is 'Too Cold'? – You need to know whether the ground is frozen. If yes then planting new ones is impossible. But if you think the ground won't freeze, then there are plants which can grow. But you cannot be sure about the possibility of the ground getting frozen again.
Shrubs – There are shrubs growing well during the winter. Choose a few hardy shrubs as they come in various colors. Winter shrubs grow berries while others have fully grown flowers. One of the most common shrubs that grow flowers is Witch Hazel. These grow well during the months of December and January. Japanese Pieris is another option as they are capable of growing flowers during the early or late winter. Rosemary shrubs bloom well during mild winters.
Winter Flowering Plants – Although there's no guarantee, but there are few flowers that tend to grow well during the winters. Some of the best one's are Helleborus, Winter Jasmine and Snow Drops as they are very hardy. Few roses, lilies, iris, hollyhock, carnation and poppy are known to survive well during the winter.
Landscaping in Sydney's South West part is known to have ideal weather conditions for landscaping and gardening.